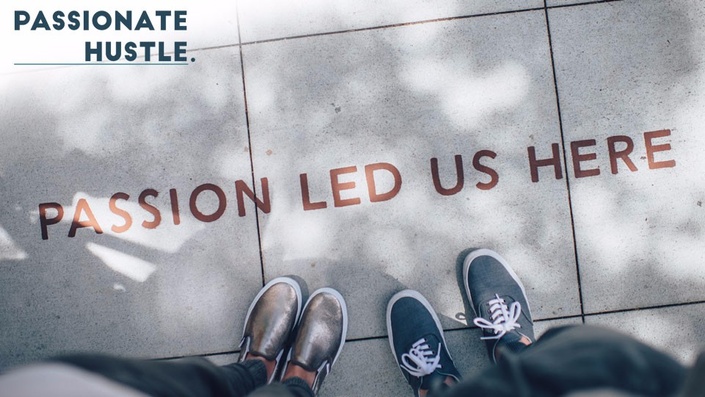 Passionate Side Hustle Course
This workshop is for people who want to create an extra income by doing something they love.
Watch Promo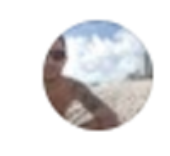 "Amazing! The best course to teach you how to make an extra income in your extra time! Big respect!"
- Pambos Savva
Let's think and go beyond with a passionate hustle.
Working every day to receive a pay-check at the end of the month and to pay the bills and 'enjoy' couple of days while you have money is not a life. Society and our parents taught us that a job is something that we have to do to survive and pay the bills; this is a false concept.
You get up every morning and you dread the alarm clock, you hit that snooze button for five more minutes, then those five minutes become another thirty minutes. Finally, you wake up exhausted and get ready for work.
You drive to work that you don't really find fulfilling; it's a routine. You know what you will do on the day and it's kind of predictable. It doesn't challenge you anymore. It was exciting in the beginning, like a new relationship, but now it's just the same old job that pays the bills. It doesn't have to be that way.
Every month you earn your salary, from your salary you pay your bills and then you are left with your 'profits'. If you want to go on holiday to Thailand for example you would need to save every month from your profits. Some suggest you need to cut back on five euros' coffee; which I disagree with.
The problem is not spending; the problem is the incoming income. Nobody has a spending problem in this world; people have an income issue. If you do nothing in the next 12/24 months you will still receive the same income, maybe get a 3% raise depending on your company. What if you could increase your income by £6,000 per year, that's £500 extra per month within the next 4 weeks? How would you feel? An extra £500 per month on top of your salary. How about more freedom in your life?
If you want to live in Thailand for three months; you can do that. If you want to take a Monday off and work by the beach, you can do that. All you need to do is create something small for yourself so you can have the freedom to do that.
You might want to leave your job in the next six months. Whatever freedom means to you, can be achievable.
Do you really believe that for the rest of your life you need to do what you are doing right now if you are not happy and fulfilled? No, you don't. We all have one life.
I would like to share with you a short story on how my small hustle helped me. On a rainy Monday in November 2010 I drove to the advertising agency I was working for. I started my day by making myself a hot cup of coffee. I was working full time at the advertising agency as a junior account executive and after my 9 to 5 I was working on my small hustle.
The hustle was a newsletter service called e-voucher (think Groupon), but the difference from Groupon was that my e-voucher newsletter was sent weekly to 70,000 subscribers.
When I sat in my office with my cup of coffee that Monday, my supervisor came to me for a chat.It wasn't a pleasant one. She fired me. I was devastated. I didn't know how I would manage to pay for my rent, petrol, food and other expenses. The only sustainable income I had was my morning job. From my small hustle I was making around £300/£600 per month, I charged each client around £300 for one campaign.
I decided to focus on my small hustle and hopefully increase my income so I could pay for my expenses.
Within a month I closed new deals and I started helping clients with their web marketing. From my first side hustle I started another small hustle, a web marketing agency. In the past seven years the web marketing agency transformed into a content marketing and storytelling agency called IQD Agency. Within 12 months my small hustle reached six figures, worked with premium clients like Beauty Line, Holland & Barrett, Stella Artois, Eurovision and others. I developed my personal brand, ran workshops in Europe, worked with a British Fashion Influencer, spoke at the University of Greenwich and got invited to speak to different events, universities and companies.
I designed this course to help people like you create more freedom in their life, to be able to live life on their own terms. It's not about building a large business and hiring people to work for you, it's about using your skills and your passion to increase (or replace) your monthly income. You might want to save for a trip to Thailand, you might want to pay off your debt, you might want to buy your own apartment, you might want to create a save cushion, you might want to feel more free, you might want to increase your confidence and ask for a raise. You might want to create something purposeful and meaningful for yourself. Whatever your goal is, you can achieve it.
If your goal is to create more freedom and live with passion, then this course will help you. Like it helped Marina and other clients. Marina wanted to create something meaningful in her industry.After attending one of my workshops she was able to start her passionate hustle. Here's what she has to say:
"Alexander is a great leader, excellent speaker, listener and influencer. I have attended his workshop "Passionate Hustle" and I have gained valuable information about business. The experience was unique. In just two hours I have learnt how to use the technology and social media to start immediately a profitable business. He helped me understand my strengths and taught me how to use my skills to achieve my goals. He is a person with an open mind which clearly delivers his own experience to his audience and gives you the step by step guide to achieve your goals." - Marina Christou
Here's another client, Maria, wrote her thoughts on LinkedIn;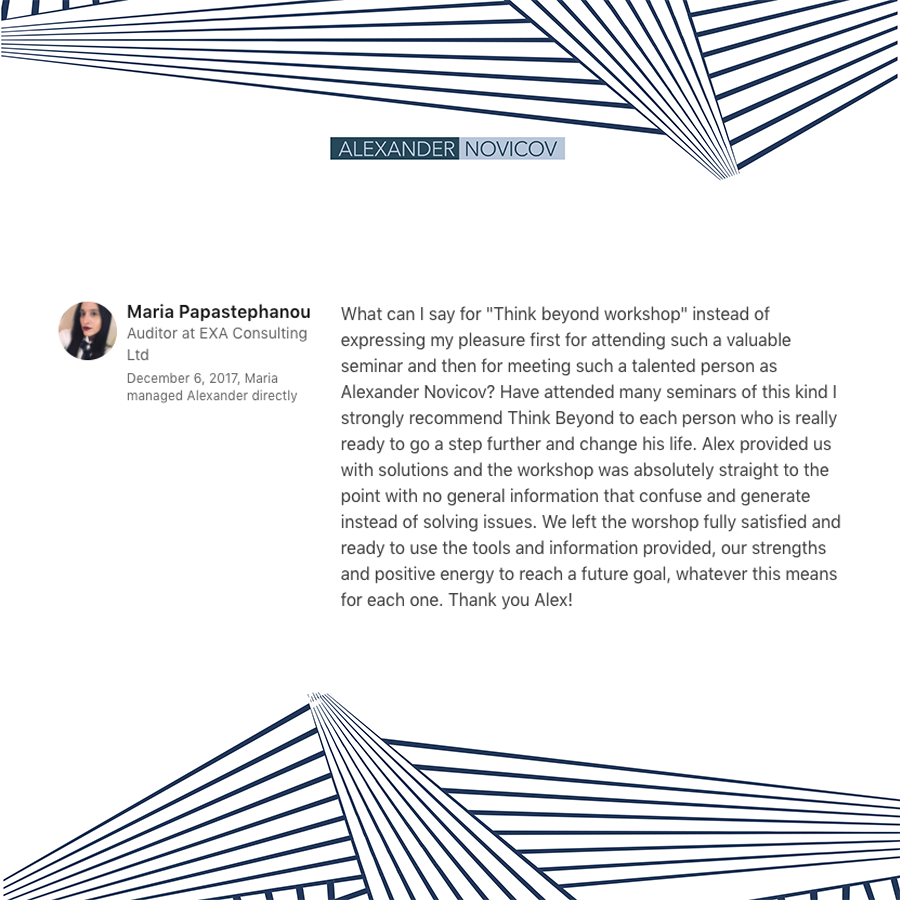 This is what you will get in this course:
You will be guided on how to create something that you are passionate about or if you don't have an idea you will be able to download 69 side hustle ideas.
You will be able to find your passion and purpose.
You will learn how to build your brand with a step by step guide.
You will learn how you can test your idea.
You will learn how to find profitable ideas.
You will learn how to find suppliers and create your own products.
You will learn how to market your product or service.
You will learn effective ways to promote your brand.
You will learn how to create your own web presence.
You will learn on how you can start doing it today and how to take the first step.
You will have one moth free private slack support with me to start your hustle.
You will have everything you need to start your own passionate hustle. In this course you will find useful information that will help you achieve your goals.
Below you can see what people are saying about the course;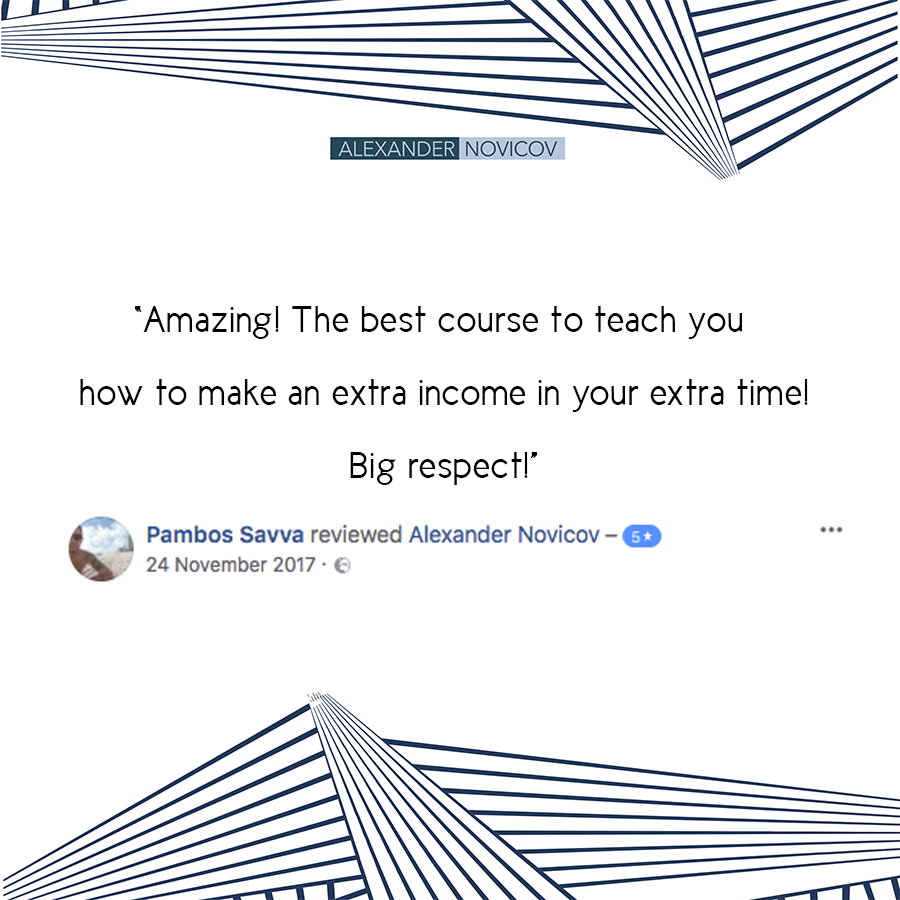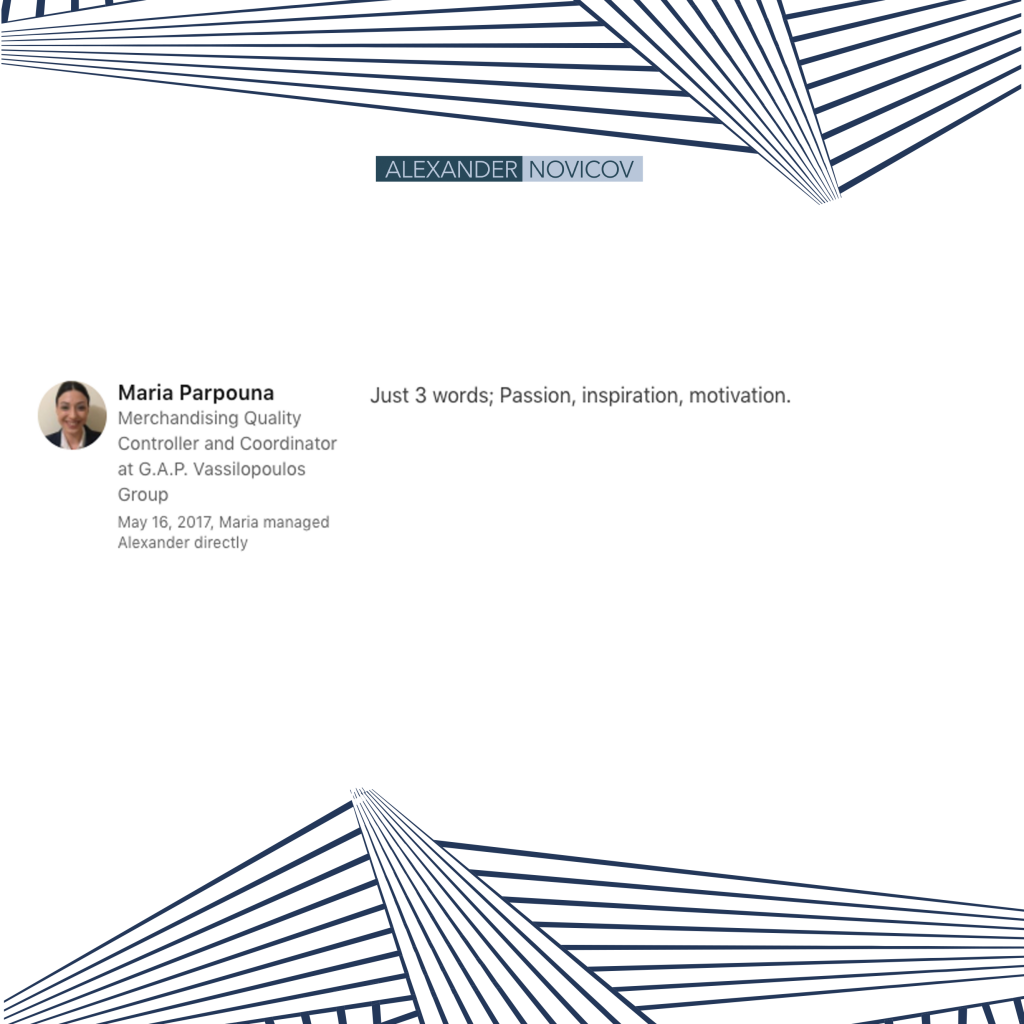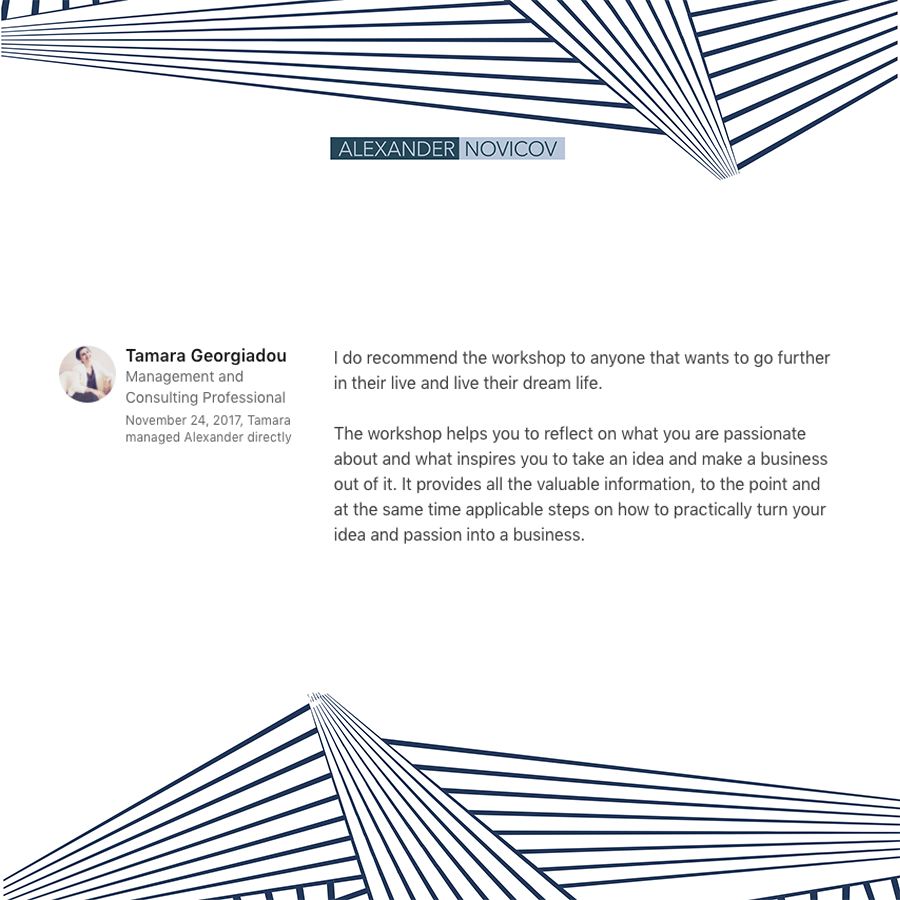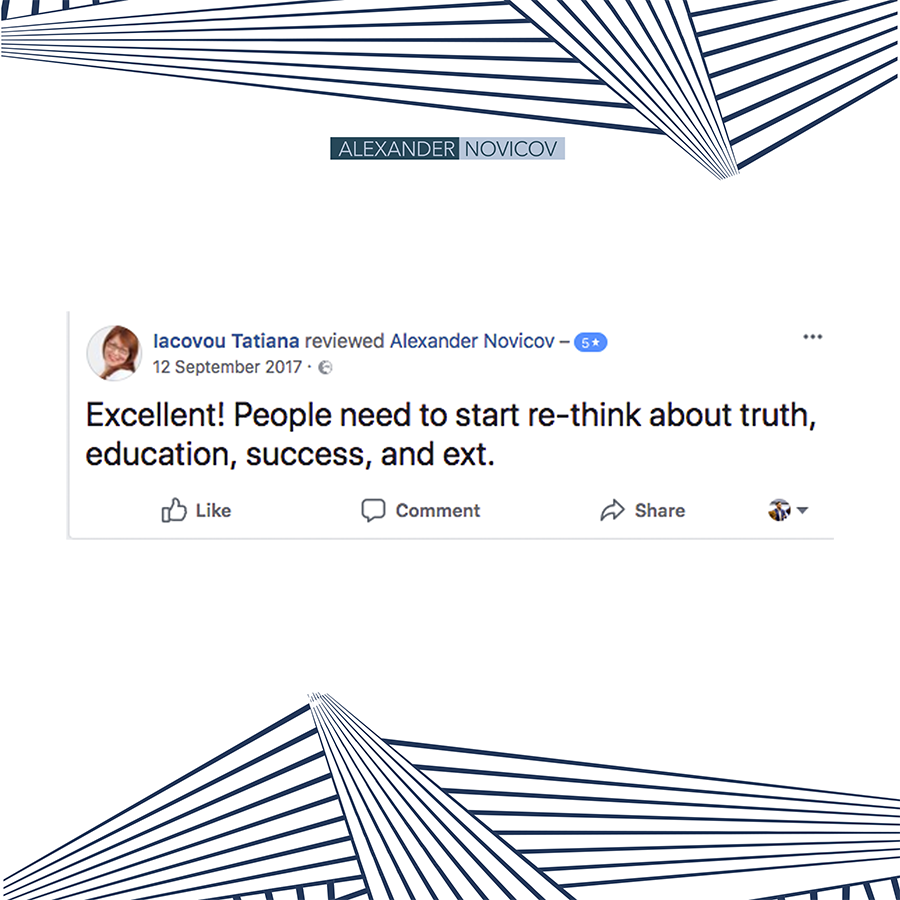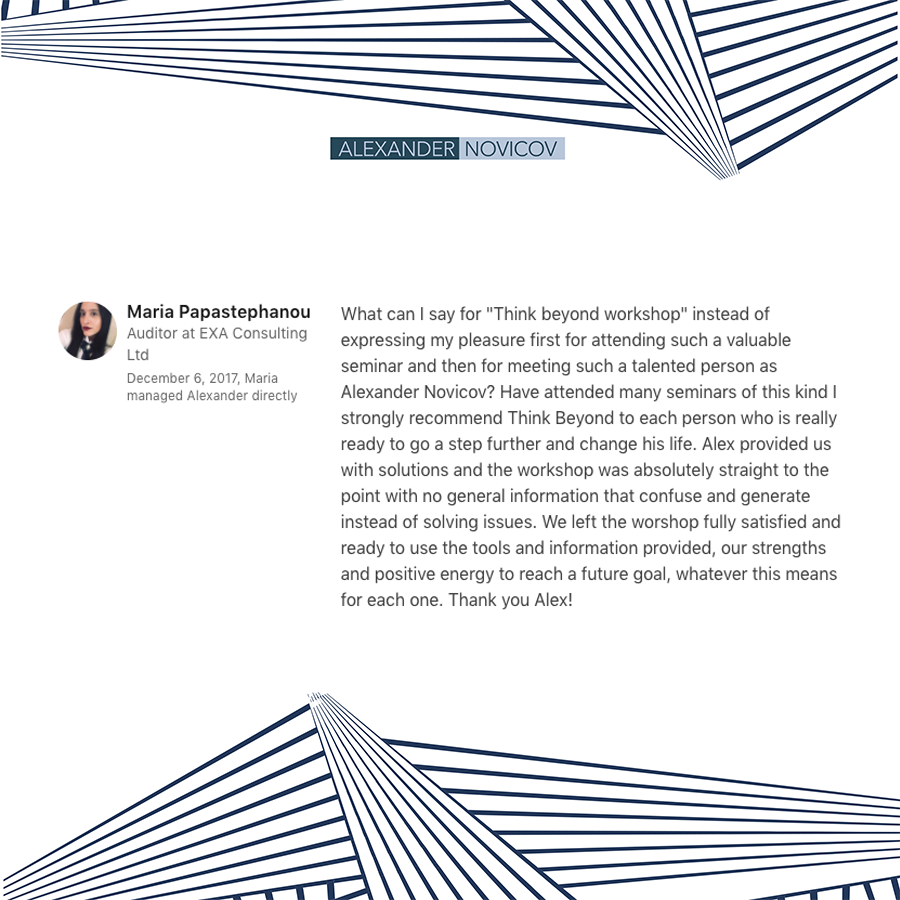 It's decision time, it's yes or no. It can't be in between. You can either continue down the path of least resistance, the path that you have already been traveling, or you can choose the road less travelled. The path of least resistance will probably result in you getting the same outcomes you've always received. If you want something different to happen, if you want to change the direction of your life, your finances, you're going to have (well, we all have to) do something different. Make a new choice and pursue a new outcome.
Enrol in this course right now before it closes. Once you enrol you will be able to access the whole course any time you wish. Within four weeks you will be able to start your passionate hustle.
BONUS: Because I don't want to just sell a course, I want to sell a TRANSFORMATIONAL course I will support you for three months complimentary via Slack and Skype. I want you to achieve results, to really go beyond.
Your Instructor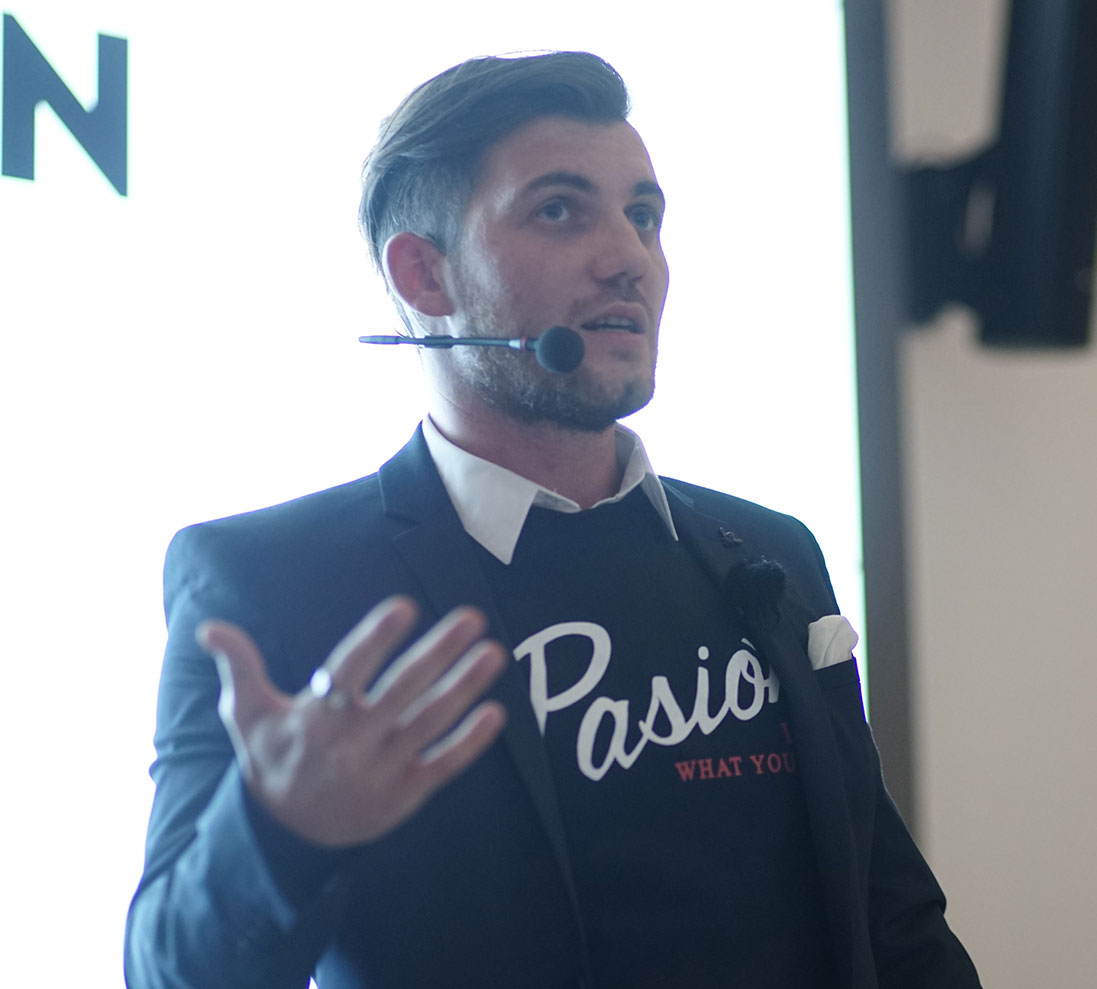 Striving to become the best version of myself to inspire people to go beyond, live a passionate and authentic life.
I'm an emotional man, public speaker, entrepreneur, blogger, minimalist and CEO at IQD Agency.
I started my agency back in 2010 after being fired from an advertising agency. I had the privilege to create with my small team more than 500 projects, work with different brands like Khairmax, Beauty Line, Stella Artois, Holland & Barrett and others.
I'm passionate about helping people think and go beyond their own expectations. I help individuals start passionate side hustles.
I believe living with less, consuming less and creating more meaningful things gives us purpose and meaning in life.
Course Curriculum
First Section
Available in days
days after you enroll
Frequently Asked Questions
When does the course start and finish?
The course starts now and never ends! It is a completely self-paced online course - you decide when you start and when you finish.
How long do I have access to the course?
How does lifetime access sound? After enrolling, you have unlimited access to this course for as long as you like - across any and all devices you own.
What if I am unhappy with the course?
We would never want you to be unhappy! If you are unsatisfied with your purchase, contact us in the first 30 days and we will give you a full refund.